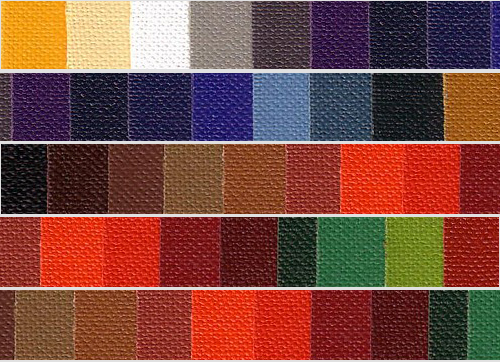 Arbelave® Library Buckram
Arbelave Library Buckram is the material of choice for all leading Library Binders who recognise its superiority in terms of colour consistency, quality, stock availability and value for money.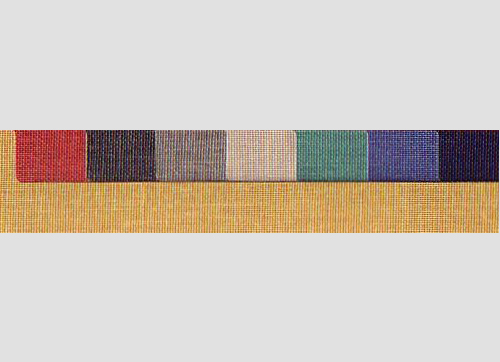 Record® linen
A lively cotton cloth with a striking surface, good for blocking results - made of 100% cotton For large sized books, heavy books such as encyclopedias and coffee-table books
Application :
Book cloth for quarter-bound books and fully bound books, slipcases, files, folders, catalogues, sample books, gift boxes and displays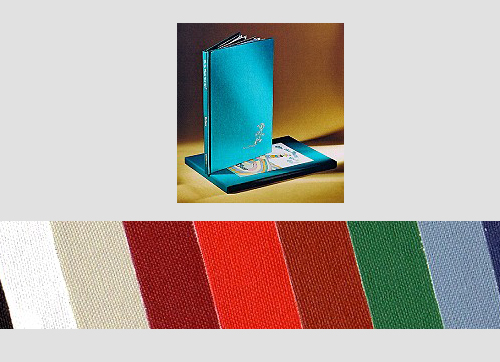 Chelsea book cloth
Chelsea is a white-back book-cloth with traditional textile finish.
It's available in a range of colours and it's used mainly for stationery applications and trade books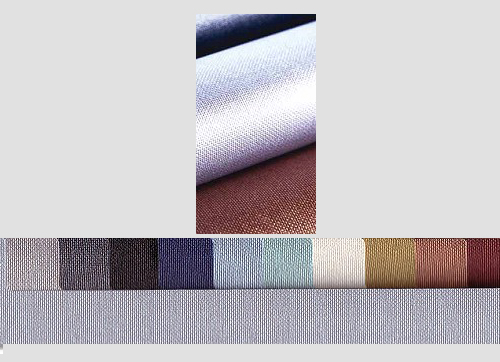 Chromo metallic buckram
A high-tech book cloth made from first class cotton with an interesting metallic effect and a practical surface. Ideal for technical oriented reference books, long lasting, expensive books and especially highly-demanding books.
Application :
Cloth for quarter- and fully-bound books, slipcases, catalogues, cardboard and fancy packaging.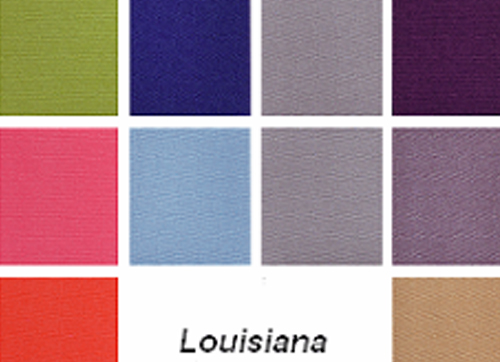 Chromo metallic buckram
Louisiana is a 100% rayon fabric with a wipe-clean acrylic coating. Whether the production process involved is automatic or manual, this fabric's unique properties will provide unsurpassed results when using foil blocking, blind embossing, screen printing and labelling techniques.
Louisiana is ideally suited for books, photo albums, menu cards, diaries, ring binders, manuscript books, notepad portfolios and luxury packaging.