uncoated embossed case weight papers - FSC certified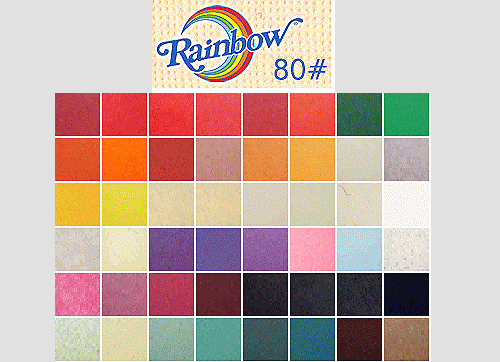 Rainbow ® 80
Rainbow® 80# is known as the market leader for endleaf, side, spine, and full cover, on trade and juvenile books. Unparalleled in color selection and quality, Rainbow® 80# is the first choice of designers and the most proven choice of manufacturers
Rainbow® 80# is Forest Stewardship Council (FSC) Certified in all colors and calipers. The certification number is SW-COC-003258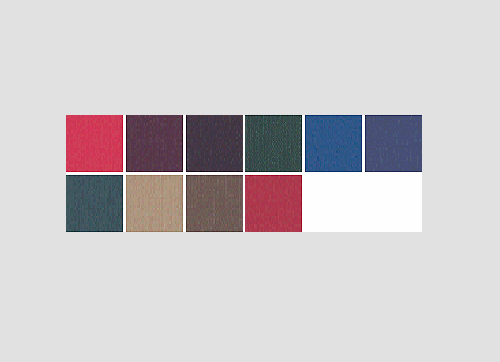 Rainbow ® Essex
Rainbow® Essex™, a new cover material that combines the rich appearance of linen at a non-woven price. Essex™ is acid-free, lignin-free, archival, contains recycled and/or post-consumer content, and is recyclable. Meets NASTA and BMI specifications.
Rainbow® Essex - FSC Mixed: SW-COC-003258. Meets EU REACH, ROHS, and CPSIA requirements

Arlin Buckram - embossed quality
strengthened paper
Arlin is a long fibre paper and is specifically designed for covering books and boxes. Normally used in conjunction with a dust jacket, this functional product is available in a range of 17 colours and can be supplied in rolls 100mts x 1016mm or sheets.